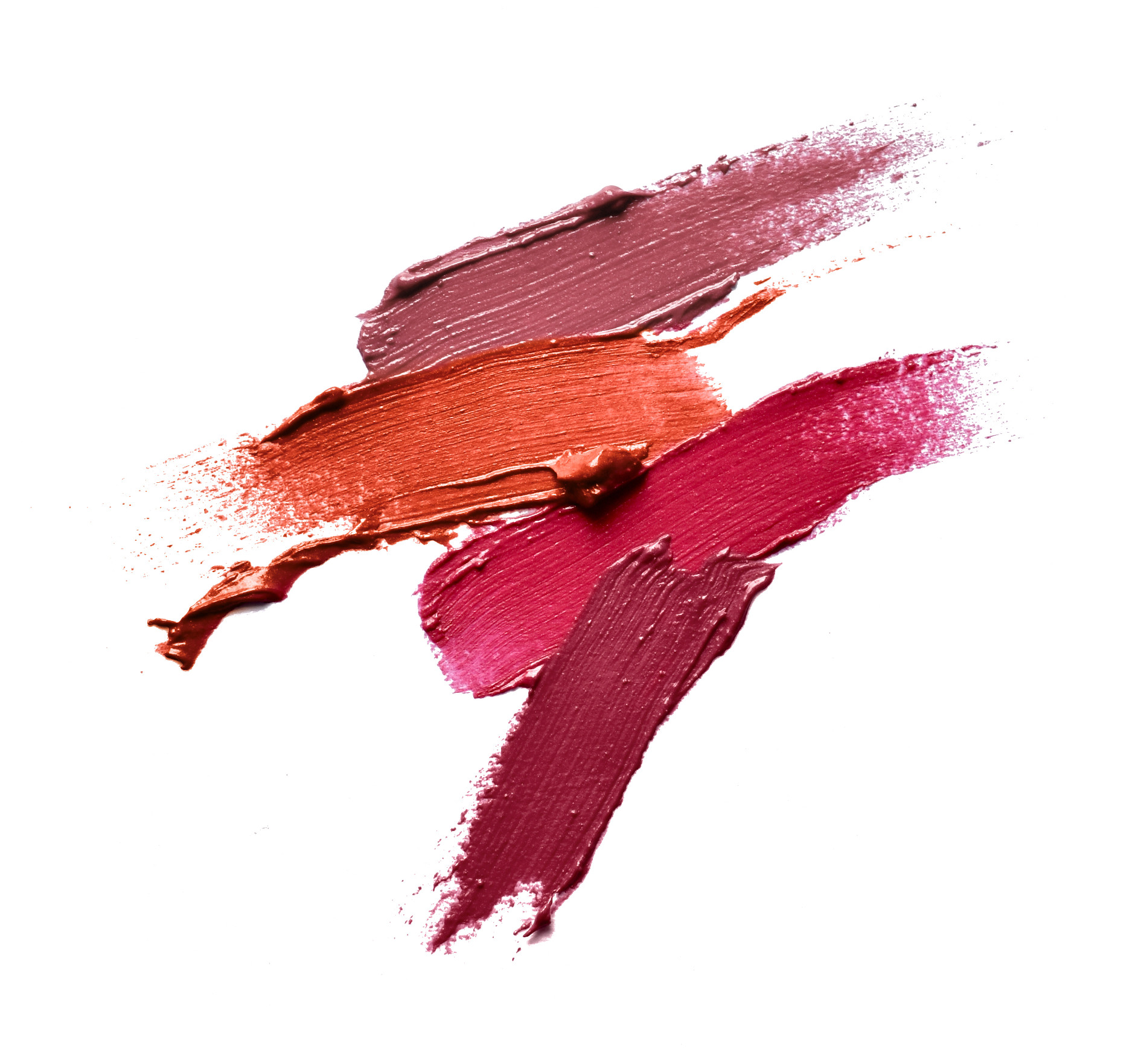 About US
Zahra was created to empower women in Africa by building confidence through beauty.  Access to authentic beauty products from around the world continues to be our mission at Zahra.  We are excited to introduce new products – skin care, cosmetics, and fragrance – and bring favorites from across the globe to the local women of Nigeria.
Categories
Luxe Beauty Products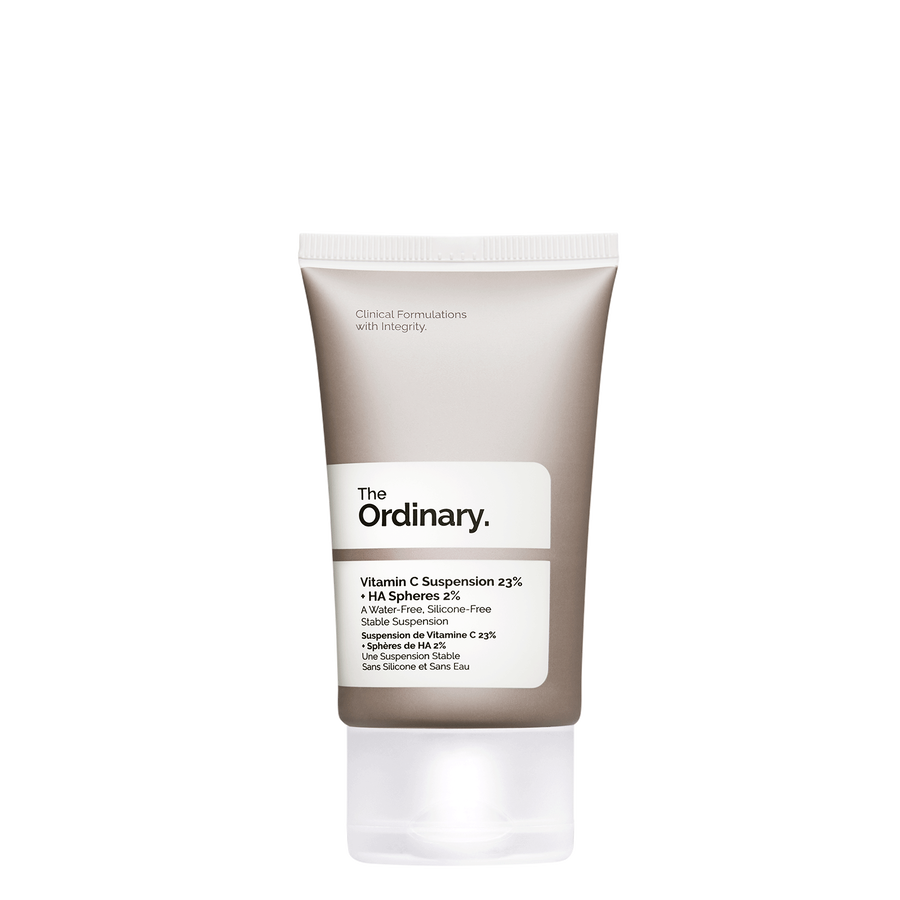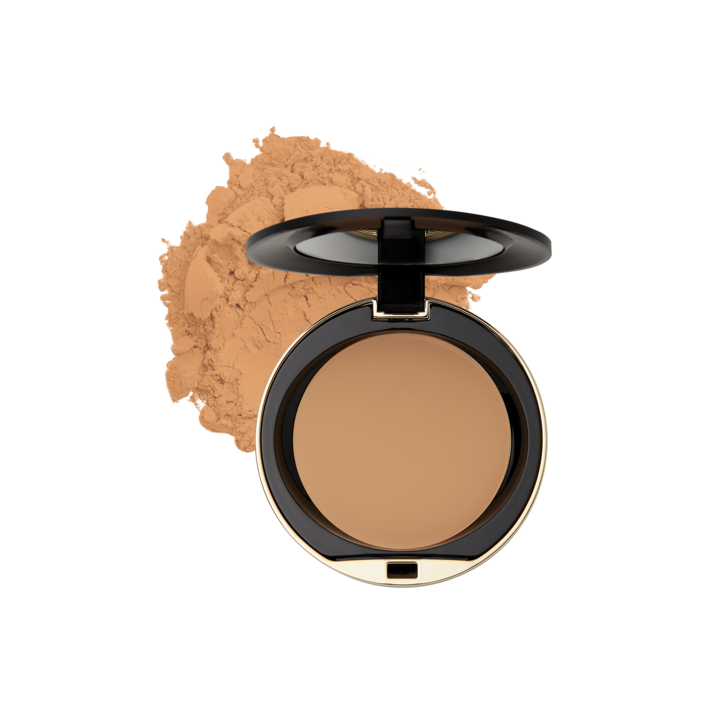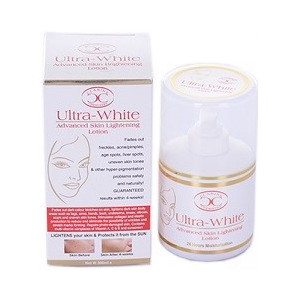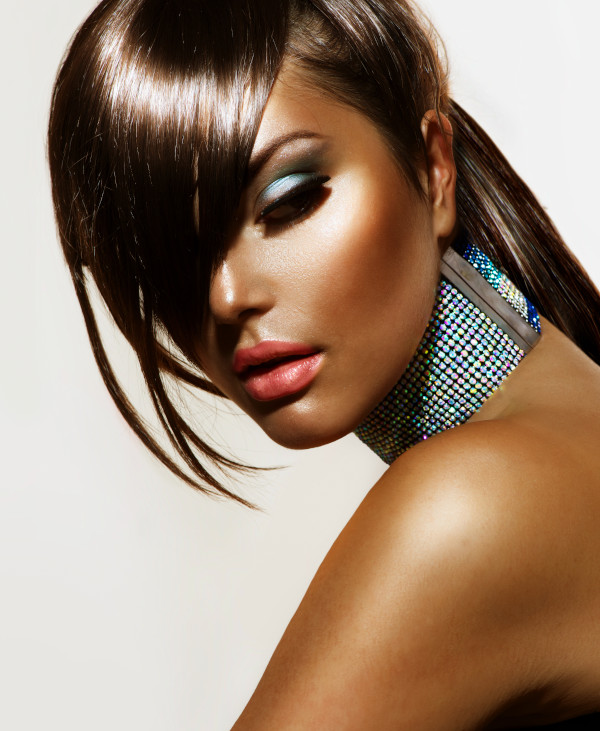 What we do
Products Made For You
In our years of fine tuning our extensive line of beauty products, specific to African trends and requirements, we have been inspired by our customer base and employees.
Sign up for the latest news in beauty, including Zahra expansion efforts across Nigeria.