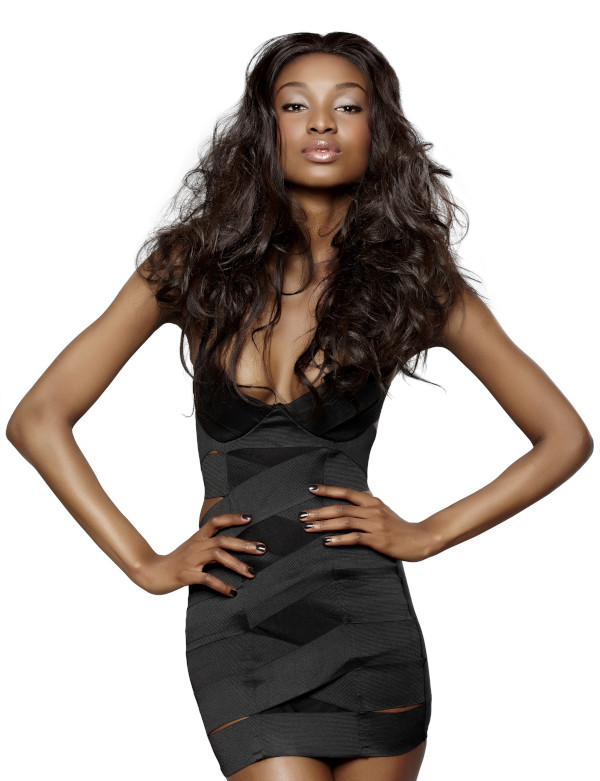 Zahra was founded by two American business leaders to bring authentic beauty products to the women and men in Africa.  We were inspired by one of the founders, whose sisters traveled to Europe and the United States in search of authentic beauty products to bring home to Nigeria.  In our years of fine tuning our extensive line of beauty products, specific to African trends and requirements, we have been inspired by our customer base and employees. 
Our mission is to empower the women of Africa, through beauty, confidence and financial independence. 

The National Youth Service Corps (NYSC) is a program set up by the Nigerian government to involve Nigerian graduates in nation building and the development of the country. Graduates of universities and polytechnics are required to take part in the National Youth Service Corps program for one year.
Zahra participates in the NYSC program and is interested in members with marketing, computer science, sales management, accounting and finance educational backgrounds.