Products
Luxe Beauty Products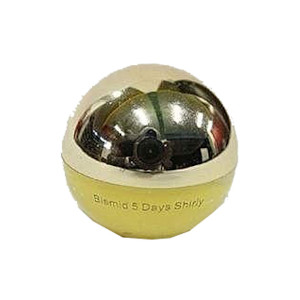 5 Days Shirley Cream
BISMID
Formulated to give your face that glowing complexion devoid of dark spots, blemishes, post-acne scars and wrinkles.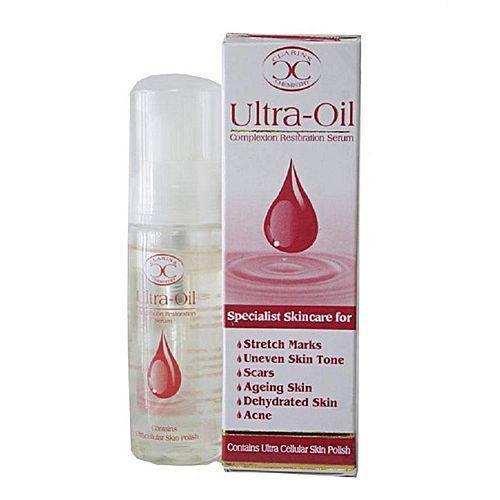 Chemistry Ultra Oil
CLARINS
Ultra-Oil Complexion Restoration Serum is a specialist skincare product formulated to help improve the appearance of uneven skin tone, stretch marks and scars. Its unique formation is also highly effective for wrinkles and dehydrated skin.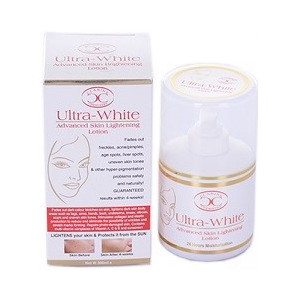 Ultra-White Lotion
Clarins
Clarins ultra-white advanced skin brightening lotion will change the way you look and feel, because of the resulting smooth face and brighter skin tone. It stimulates collagen and elastin production to reduce and eliminates the possibility of wrinkles.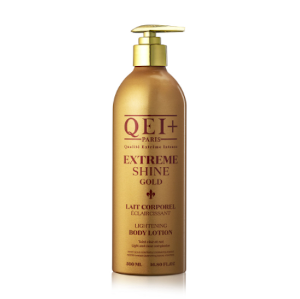 Gold Lotion
QEI+
 Its amazing active plant ingredients with lightening properties give the skin a glowing and smooth aspect. Day after day, your skin will become much brighter and glowing.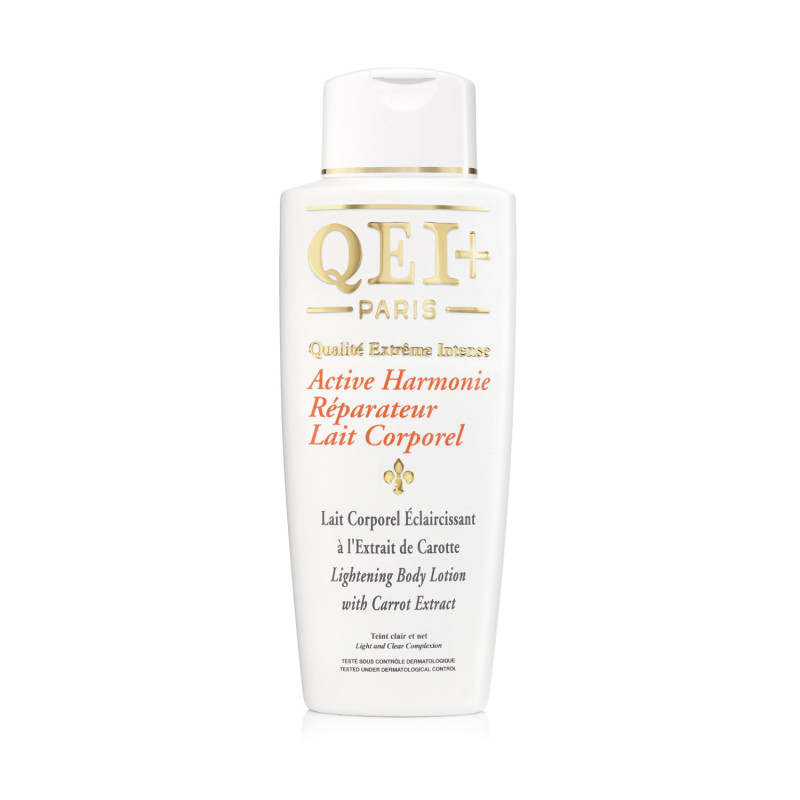 Active Harmonie Reparateur Lati Corporel
QEI+
Made with plant extracts with brightening natural ingredients, this body cream is a daily moisturizer that helps reduce blemishes and hyperpigmented areas.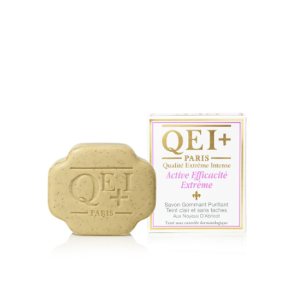 Lightening Exfoliating Soap - Harmonie Carrot
QEI+
Toning purifying soap. Light complexion and not spots. Enriched with carrot oil.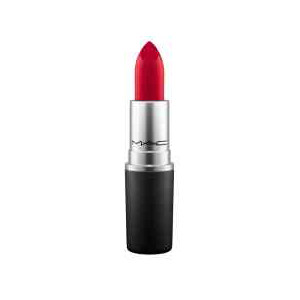 MAC Lipstick
MAC
A rich lipstick featuring high color payoff and a creamy matte finish. MAC lipsitck is formulated to shade, define and showcase the lips.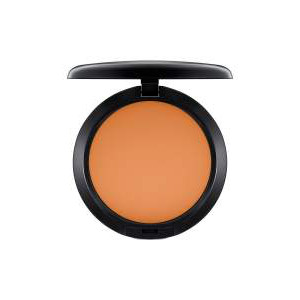 Studio Fix Powder Plus
MAC
MAC Studio Fix Power Plus Foundation is a one-step powder and foundation that gives skin a smooth, flawless, matte finish. This powder foundation features a velvety texture that allows your skin to breathe and delivers color that stays true for up to 24 hours.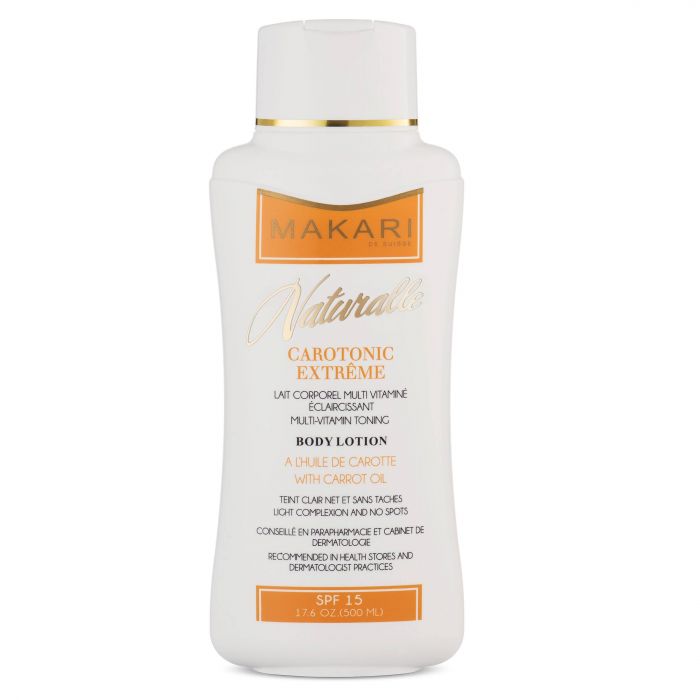 Carotonic Extreme Lotion
MAKARI
Makari Carotonic Extreme Body Lotion treats skin to moisturizing botanicals that balance skin, fade acne blemishes and scars, resist the signs of aging and promote healthy radiance.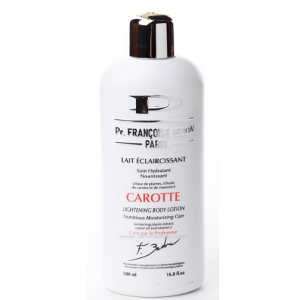 Carrot Lightening Body Lotion
Francois Bedon
Plant extracts and carrot oil work together to bring your skin immediate relief and long-lasting moisturization. Thanks to its high level of beta carotene, your skin has better protection against pollution, wind and cold. With Vitamin E, this lotion helps fight against age marks and wrinkles to clarify your complexion and give back its original brightness.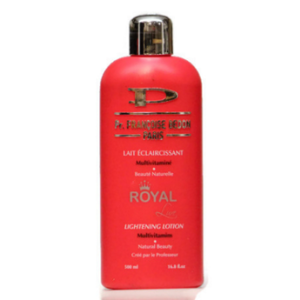 Royal Lightening Body Lotion
Francois Bedon
This formula treats and helps to eliminate scars and marks caused by pregnancy, age or sun exposure. It is enriched with multi-vitamins, advantageous for skin health and freshness.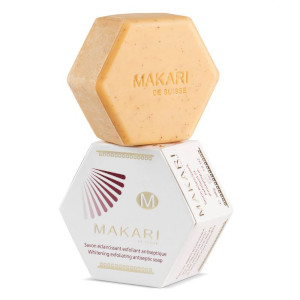 Brightening Exfoliating Soap
Makari
Brightening-enriched exfoliating bar soap gently sloughs dull skin, removes impurities, improves skins texture, evens tone for a flawless look and revitalizes skin's natural glow.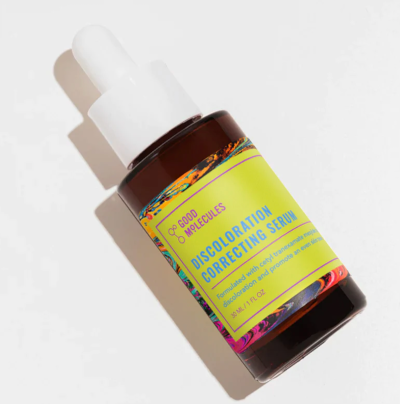 Discoloration Correcting Serum
GOOD MOLECULES
Improve the appearance of skin discoloration and uneven skin tone. Formulated with an advanced form of tranexamic acid (cetyl tranexamate mesylate) and 4% niacinamide, this lightweight serum improves the appearance of age spots, acne scars, hyperpigmentation and sun damage.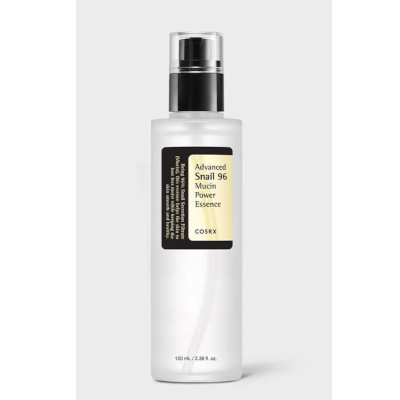 Snail 96 Muscin Power Essence
COSRx
Light-weight essence which absorbs into the skin giving it a natural glow. Created from nutritious, low-stimulated filtered snail mucin to keep your skin moisturized and illuminated all day.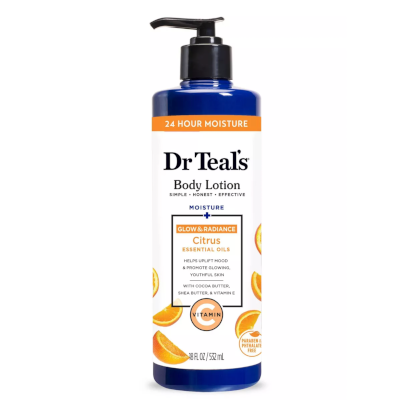 Citrus Body Lotion
DR. TEAL'S
Formulated with moisturizing ingredients plus essential oils to nourish and renew skin. Vitamin C helps promote glowing, youthful skin, while Citrus essential oils help uplift your mood.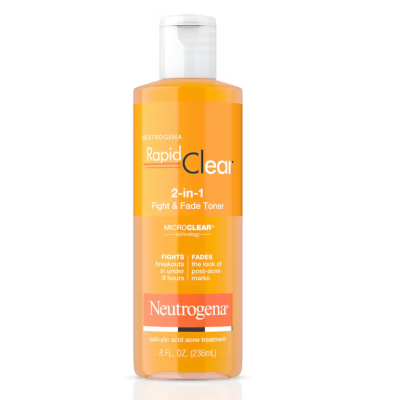 Rapid Clear 2-in-1 Fight & Fade Toner
NEUTROGENA
The first toner for acne designed to reduce breakouts in just hours, revealing clearer, more even-toned skin. Glycolic acid accelerates skin cell exfolioation and fading.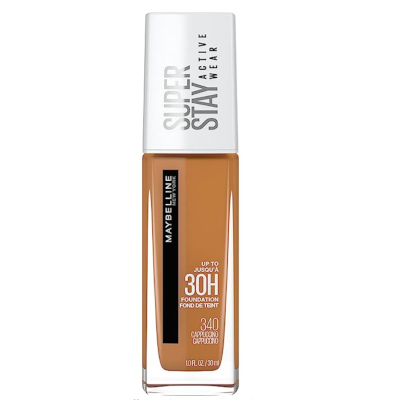 Superstay Full Coverage 24-hour foundation
MAYBELLINE
Delivers up to 24-hour wear that feels light as air and does not transfer.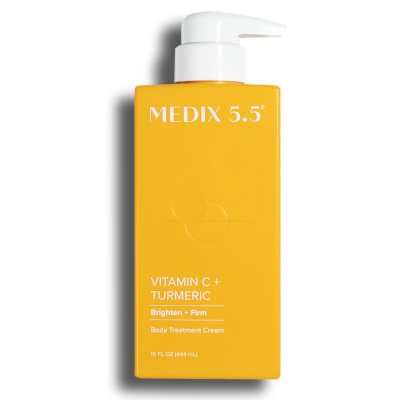 Vitamin C Plus Tumeric Cream
MEDIX 5.5
3 forms of Vitamin C bring a powerful dose of brightening to target dark spots, uneven skin tone, and hyperpigmentation. Antioxidants including Tumeric, Ginger, and Ginseng help calm and heal skin with their anti-inflammatory magic.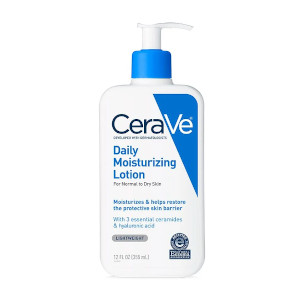 Moisturizing Lotion
CERAVE
CeraVe Daily Moisturing Lotion is a lightweight, oil-free moisturizer that helps hydrate the skin and restore its natural barrier.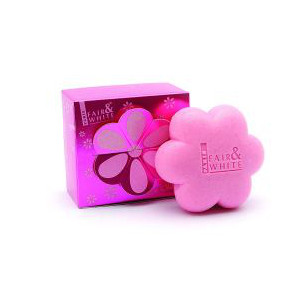 So White Soap
Fair & White
Pamper yourself with this refreshing beauty bar soap. Enhanced with sweet powdered fragrance, this effective cleansing bar delicately exfoliates dead skin cells, leaving skin feeling refreshed and clean. Creamy foaming action regenerates skin as it softens, revealing instant glowing skin.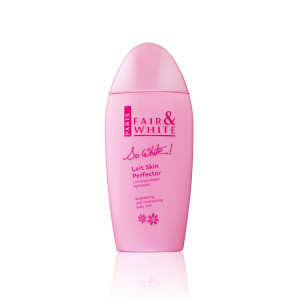 So White Lotion
FAIR AND WHITE
Luxurious clarifying and moisturizing body lotion formulated to lighten dark spots and even out skin tone. Skin Perfecting Lotion promotes skin rejuvenation with potent skin brightening complex, restoring beautiful luminous, silky, soft skin.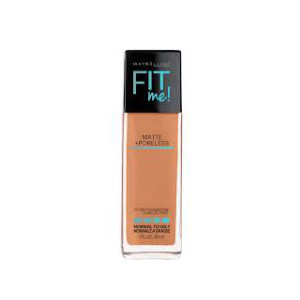 Fit Me Foundation
Maybelline
Fit Me+Poreless Foundation is a lightweight foundation that mattifies and refines pores to leave a natural, seamless finish.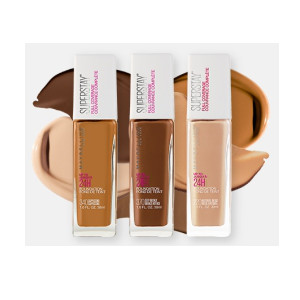 Super Stay Full Coverage Foundation
Maybelline
Winner of Allure's Best of Beauty Aware, the Maybelline Super Stay Full Coverage Foundation delivers 24-hour wear for concentrated coverage and a flawless finish that doesn't fade or shift all day.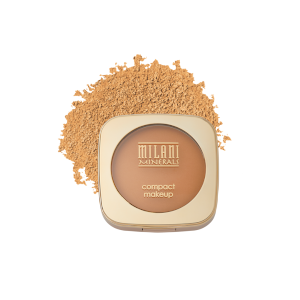 Mineral Compact Makeup
Milani
A must-have for any makeup kit. Whether you're on the go or taking it slow, this full-coverage powder will give you full matte coverage that feels light and easy.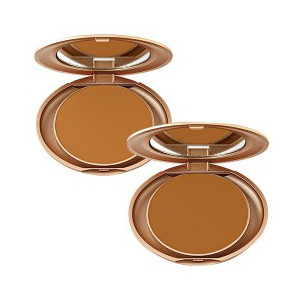 Pressed Powder
Milani
A smooth, lightweight and soft-to-the-touch powder that provides matte, shine-free coverage and also does double-duty as foundation.  Build up to full, flawless coverage with a few swipes, then stash it in your makeup bag for quick touch-ups.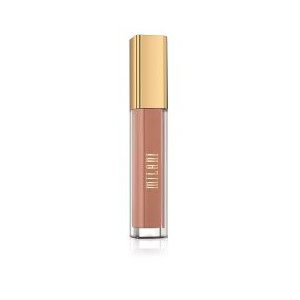 Matte Lip Creme
Milani
Bold and richly pigmented, these metallic liquid lip colors shine with soft luster and dry to a smooth matte finish – without drying out your lips.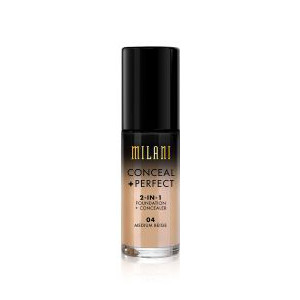 Conceal + Perfect
Milani
Conceal + Perfect 2-in-1 Foundation + Concealer. Meet the hardest working multi-tasker in your cosmetics bag! Combat under-eye circles, redness and other skin imperfections with our water-resistant, foundation+concealer in one flawless, perfecting step! This lush, creamy rich formula applies evenly to perfect and conceal with a natural looking finish. Lightweight full coverage and all-day wear for a beautiful, even skin tone.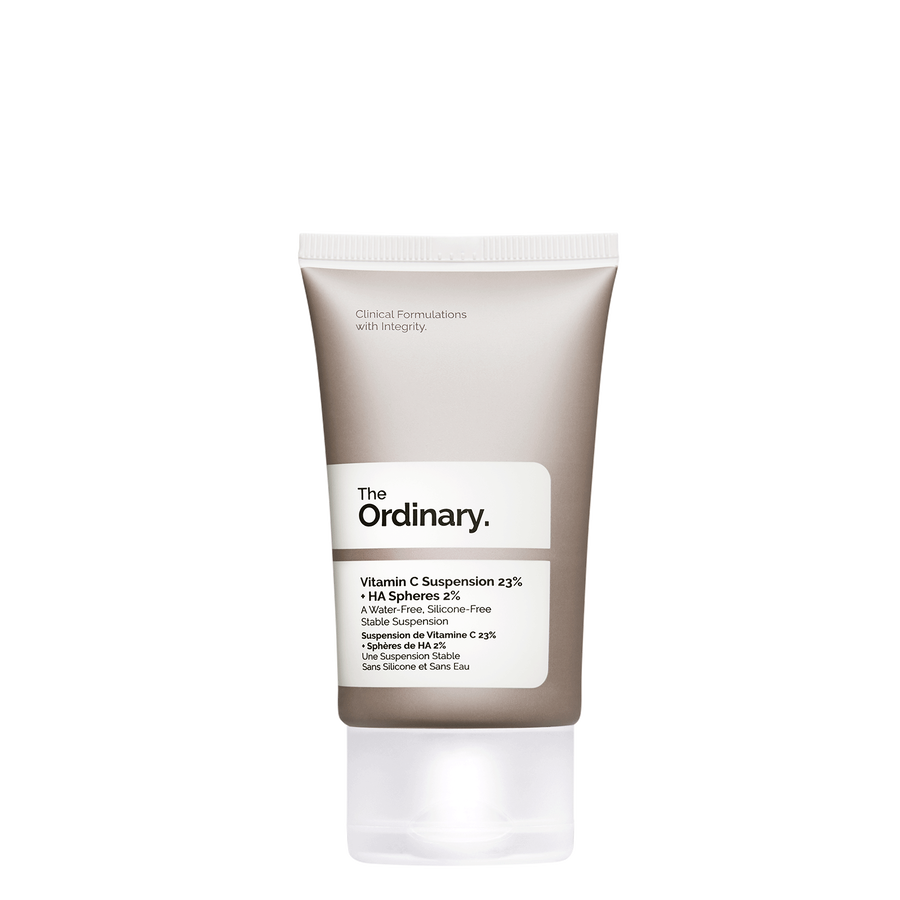 Vitamin C Suspension 30% in silicon
THE ORDINARY
Vitamin C is an effective antioxidant that brightens the skin tone and reduces the appearance of signs of aging. This water-free formula provides 30% pure L-Ascorbid Acid which remains completely stable due to the absence of water.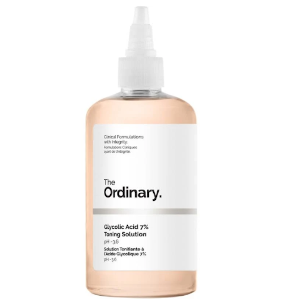 Glycolic Acid 7% toning solution
THE ORDINARY
Glycolic Acid is an alpha hydroxy acid that exfoliates the skin. This 7% toning solution offers mild exfoliation for improved skin radiance and visible clarity.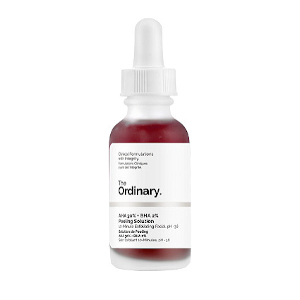 AHA 30% + BHA 2% Peeling solution
THE ORDINARY
AHA 30% + BHA 2% Peeling Solution from The Ordinary is an exfoliating facial with alpha- and beta-hydroxy acids. This water-based rinse-off weekly treatment is ideal for experienced users of exfoliating acids looking for solutions for textural irregularities, dullness, and signs of congested pores.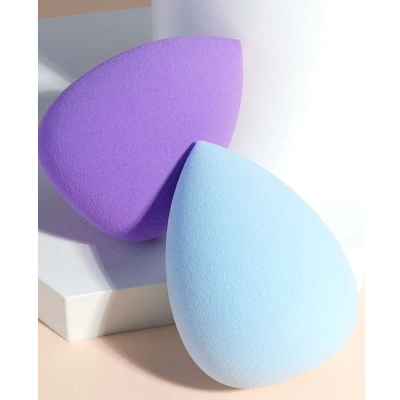 Makeup Sponges
Shein
Beautiful makeup sponges from Shein beauty and personal care.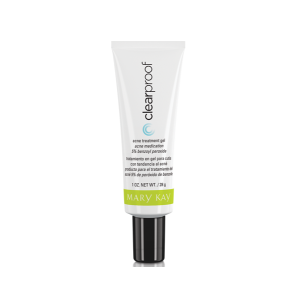 Clearproof Acne Treatment Gel
Mary Kay
Clearproof Acne Treatment Gel helps clear up pimples fast while helping prevent new ones from forming. Plus, it helps to fade the look of lingering acne spots. Contains 5% benzoyl peroxide.
Clear Nature Soap
Clear Nature
Clear Nature Original Skin Brightening 3-in-1 Soap effectively balances skin tone, smoothes and softens in one easy step. It is infused with an advanced blend of skin toners to leave an even tone. Aloe Vera, Oat, Apricot and Luffa extracts to help brighten and illuminate discolorations for a lovely complexion.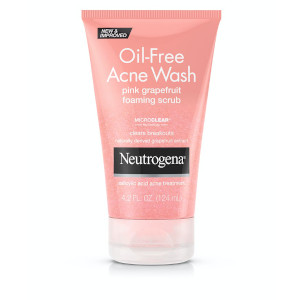 Pink Grapefruit Foaming Scrub
Neutrogena
Powerfully clears blemishes and blackheads with maximum strength Salicylic Acid acne-fighting medicine plus an uplifting blast of grapefruit.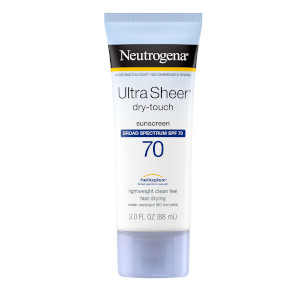 Ultra Sheer Dry-Touch Sunscreen SPF 70+
Neutrogena
Provides powerful sun protection you will love to wear. It goes on easily and absorbs quickly for an invisible, light-weight feel on your skin.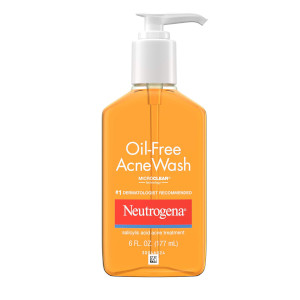 Oil Free Acne Wash Microclear
Neutrogena
Combines a powerful acne treatment and cleanser in one formula to treat and help prevent breakouts in one simple step. Not only does the oil-free formula gently cleanse deep to pores for clear skin, it contains Salicylic Acid to help get rid of acne and help prevent future breakouts.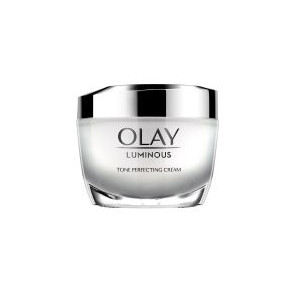 Luminous Tone Perfecting Cream
Olay
Olay Luminous Tone Perfecting Cream facial moisturizer has a luxurious feel and is lightly-scented, fast-absorbing moisturizing cream. In just 8 weeks, its formula with PearlOptics Science fades the look of dark spots, age spots, sun spots and discoloration – evening your overall skin tone. Illuminate skin's appearance to help recapture healthy-looking, youthful glow.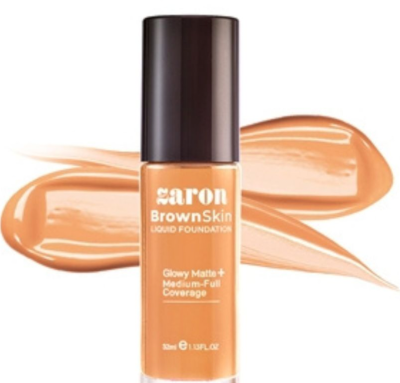 Brown Skin Liquid Foundation
Zaron
Glowy matte liquid foundation for full coverage.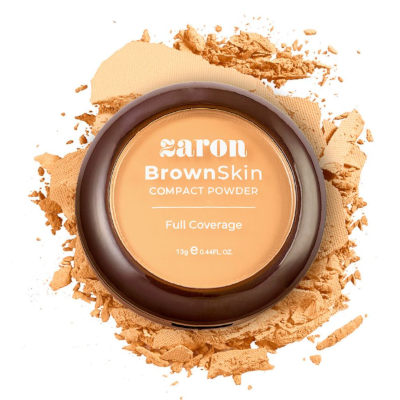 Brown Skin Compact Powder
ZARON
Full coverage compact powder for a beautiful smooth finish.